Inner Alchemy
Regular price
$0.00
Sale price
$135.00
Unit price
per
Inner Alchemy portrays the harmonious vibrations of the subtle energy body in its unobstructed and fluid condition. The hues of pink and blue found in the ocean have a profound effect on the observer's inner being.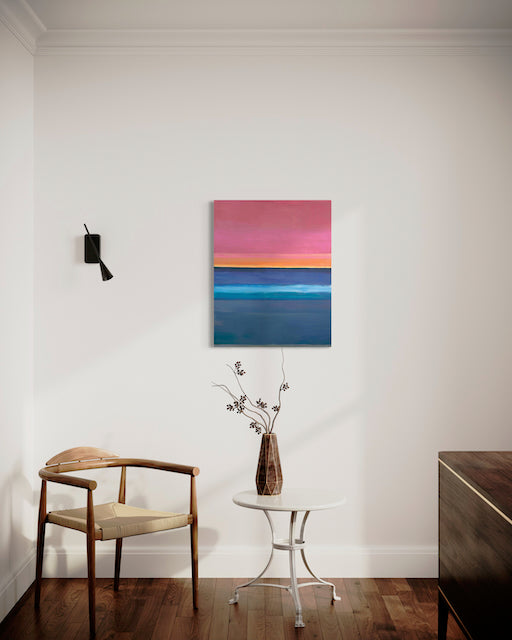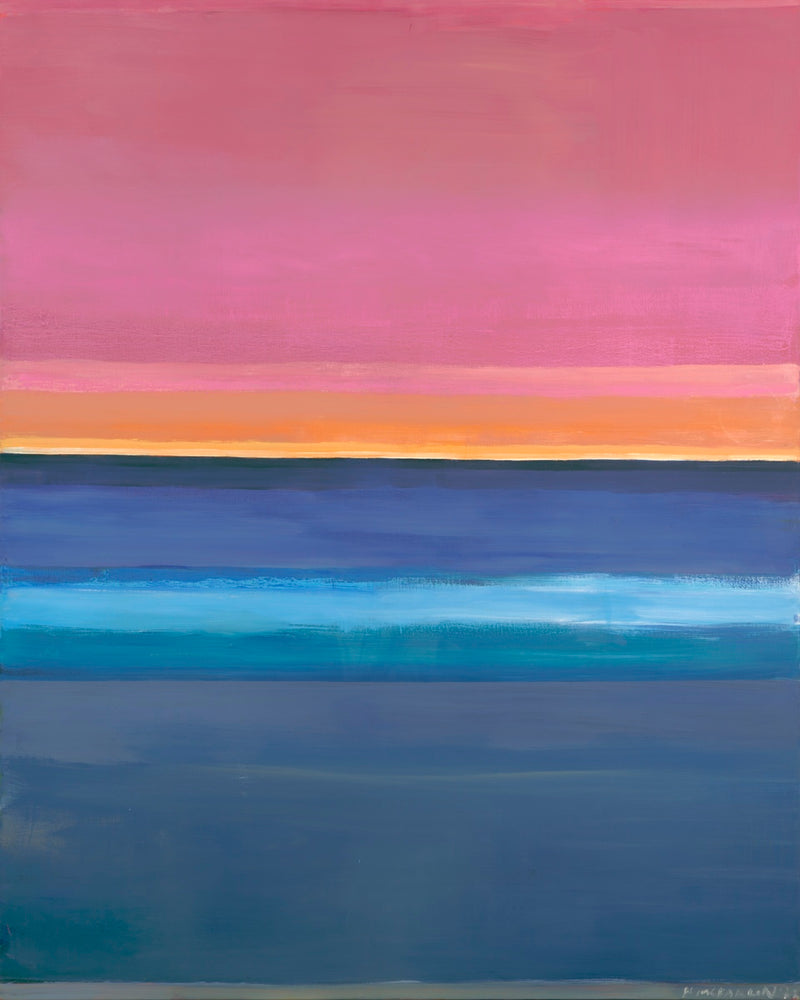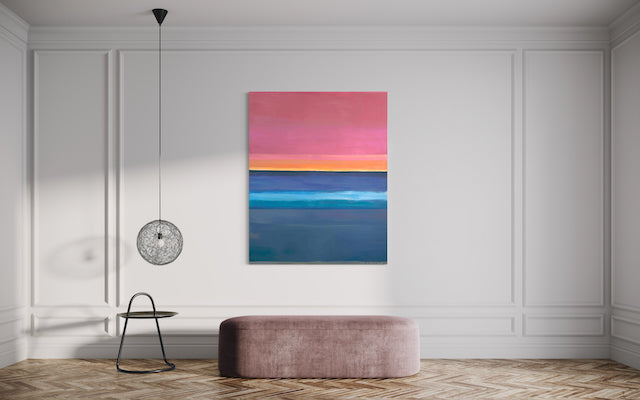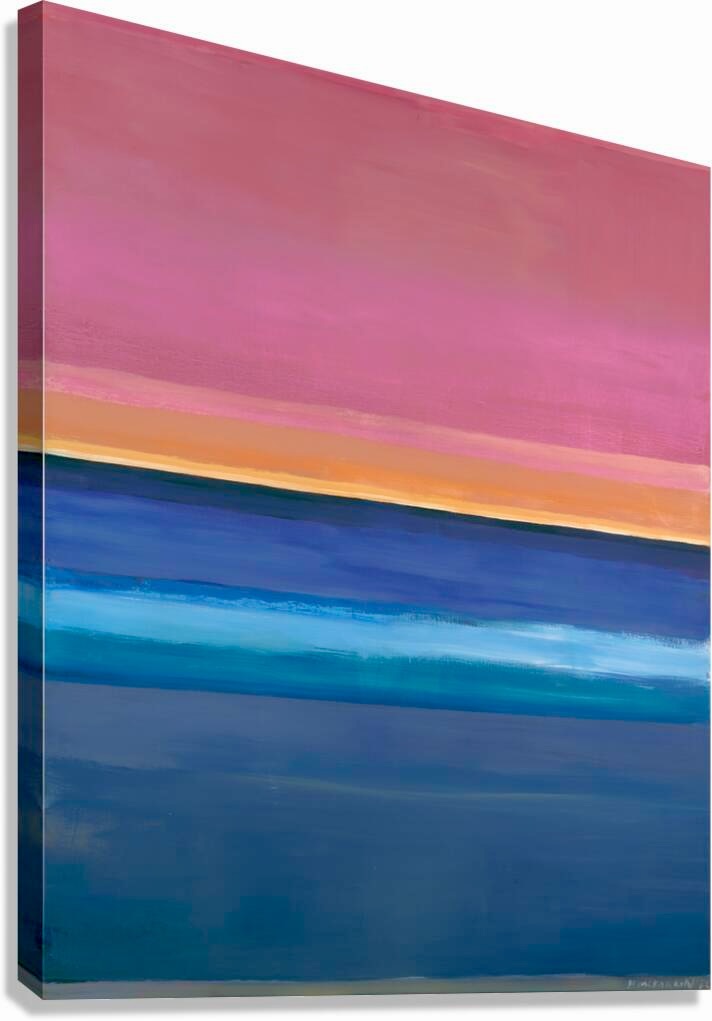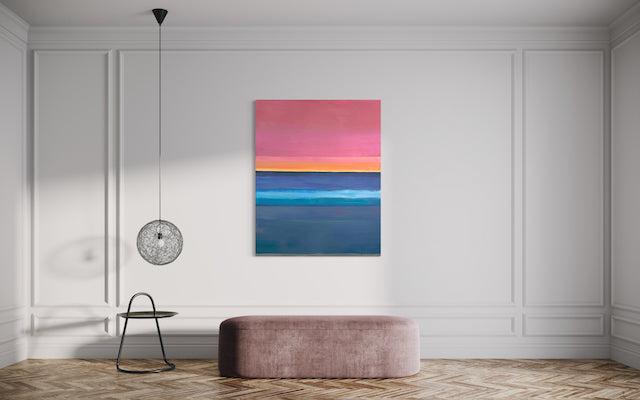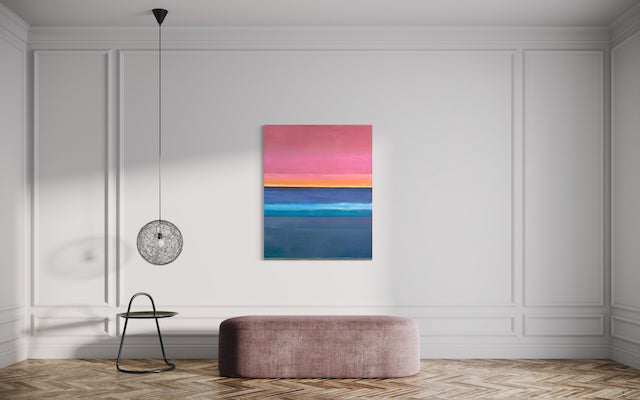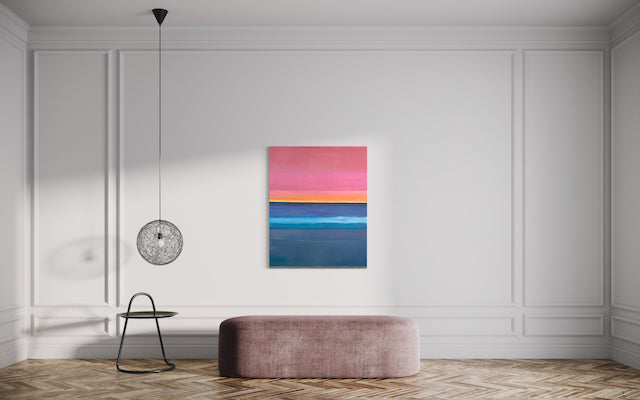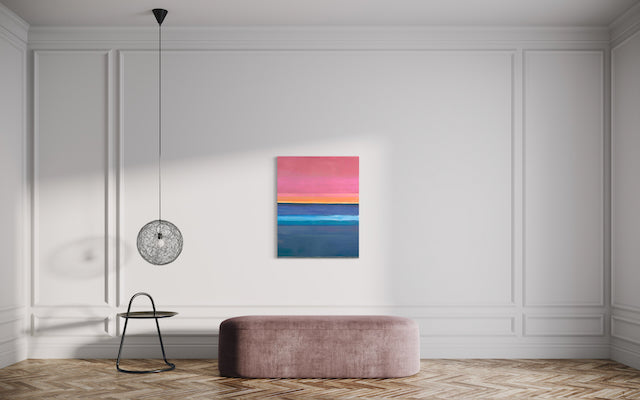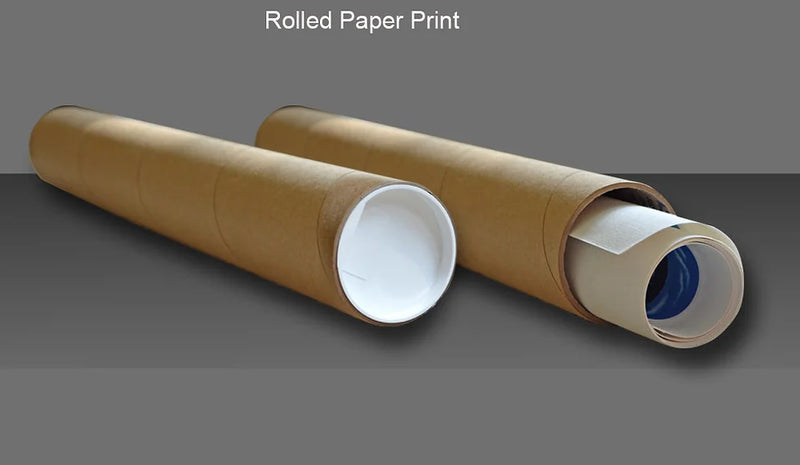 Important Information
Qaulity
We use the top-rated company Pictorem as our print-on-demand experts. They have shipping facilities in Champlain, NY, USA, and Montreal, Canada.
Giclée Stretched Canvas Print: Giclee print on museum quality 410gsm polycotton canvas. Stretched on 1.5-inch pine wood and back wire. Ready to hang
We use the Giclee Print Technique delivering brilliant images with superior fade resistance for museum quality printing. Images printed on our photo papers and canvas using HP Vivera photo-versatile inks not only feature better image quality than photos processed by conventional labs but are more resistant to fading caused by light or heat and provide light-fade resistance superior to that of traditionally processed photos—up to 100 or more years.
Giclée Fine Art Matte Paper Print:
The Premium Archival Matte Paper is a smooth, neutral-white, matte paper for high-quality fine art, photo reproduction, and open-edition decor. The paper supports accurate color reproduction and high-contrast, high-resolution output, and is acid-free for a longer print life with pigment inks. It features a heavy weight (230 gsm), thick base (9.5 mil), and an instant-dry coating that resists fingerprints and smudging.
Please note: Handling recommendations: Due to the absorptive nature of the coating, you should avoid touching the coated surface. It's always recommended that cotton gloves be used when handling inkjet coated materials.
Shipping
Global Delivery

Fine art paper print orders as well as stretched canvas prints typically ship out within 6 business days from the day of order.
All pricing includes FREE SHIPPING to the Continental USA and Canada. In these regions, you will never have to pay for customs or duties.
For Worldwide locations, we only ship in tubes so we limit our shipment to paper prints and shipping rates are calculated at checkout.
Customs
For artworks being shipped internationally, you may need to pay customs and/or import fees in order for the work to be released for delivery.

Customs duties and import fees aren't included in the price on the website, as they're set by the artwork's destination country and are charged directly by the country's customs office. In most cases, either the customs office or the courier will be in touch with you if any fees are due.
Returns and Refunds
We offer a 30 day, money-back guarantee on all Print products. If you are unsatisfied with the quality of the product for any reason, simply send it back to us and receive a full refund.  Please note that it is required to email our team first  and we will send instructions on how and where to send your package. The customer will be responsible for return shipping fees.
For product defects, assembly issues or damages while in transit, we will replace or refund your purchase in full (it will not be required to send it back). Proof of the damage or issues with the print must be provided. 
To begin the return process or inquire about a return/exchange/refund, please contact us at: hello@heathermcfarlinart.com
Tracking
Once your order ships, you will receive a shipping confirmation email with tracking information. If you haven't received your order within 21 days of receiving your tracking number, please contact us at hello@heathermcfarlinart.com with your name and order number, and we will look into it for you.
Questions
We are more than happy to answer any questions you might have. Please email us at hello@heathermcfarlinart.com.
We have been captivated by your work. Your unique artistic vision and creative prowess are a valuable addition to our exhibition.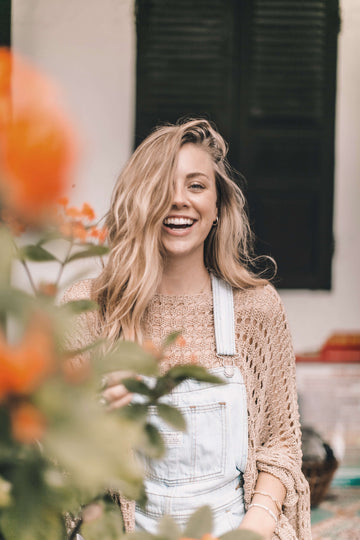 Your artwork caught my eye because of its unique blend of style and emotion. It's now proudly adorning a giant wall, inspiring creativity and innovation.  It has hung prominently in three homes!

Your artwork has an energy that is simultaneously vibrant and calming, and has a resonance that fits with my sensibilities, all things I want in my home. Your art also sparks inspiration and expansion, inviting me to open up to my own creativity, in whatever form that may be. I would be missing out if I didn't have that spark front and center.
Unbelievably soulful art! I'm fortunate enough to have a piece of Heather's in my massage clinic and our clients are instantly intrigued by it. The color composition and ability to transport the onlooker is amazing!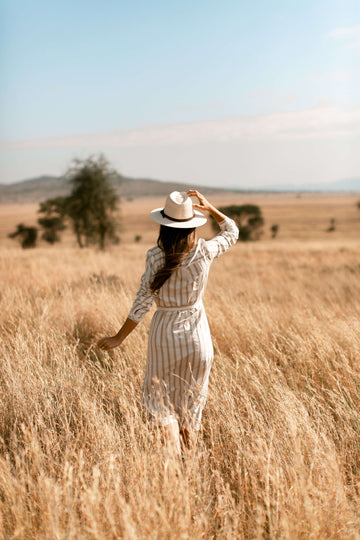 My recommendation of Heather's art comes with my recommendation of her as an artistic light that creates color, motion and suggestion of form allowing the viewer to immerse a part of themselves into the experience.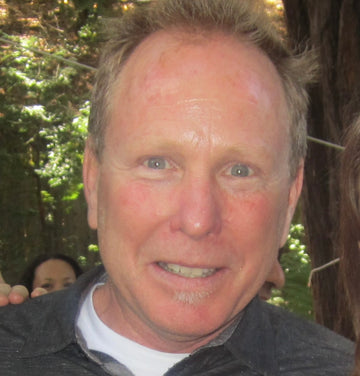 This art has that 'wow' factor. The one that makes one pause, take a deep breath and get excited about the Universe once again.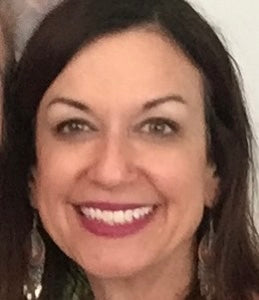 We met at Start Up Art last Sunday. I just wanted to thank you for the awesome discussion we had about subjectivity and the craft of creating art when one is not thinking but instead being a conduit in a stream of consciousness. Moments like that make my commute and experience worth it. I hope to see you again at more trade shows in the future.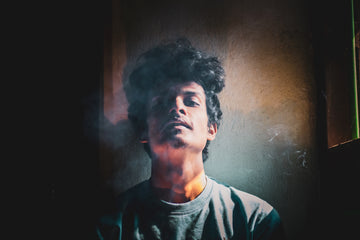 Design an Inspired Home or Office
Inspired Conversation

Whether displayed in your home, office, or personal gallery, these works are unique in their ability to invite curiosity and inspire conversation, adding the priceless gift of connection.

Curate Your Sanctuary

Surround yourself with creative expressions that hold a high vibrational energy which will inspire more of the same. Be reminded of what truly matters with uplifting and intentional art.

Remember the magic

Infuse your life and the lives of those close to you with inspiration and motivation to explore new realms of creativity and self-discovery, and be reminded of the magic that exists all around.